Coastal Gallery
If you are interested in purchasing any artwork, please send me an email to [email protected]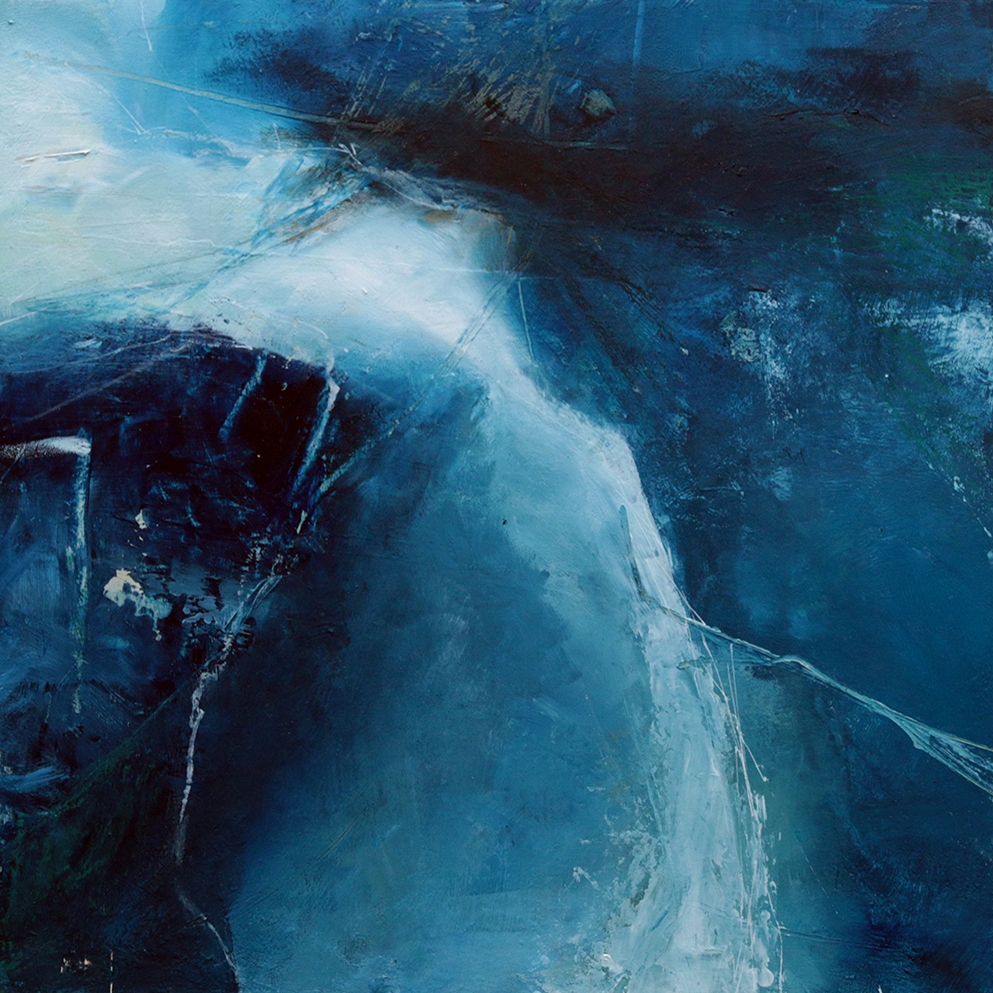 I've long been drawn to the sea.  As a child, once a year, we would trek 8 hours across country for our family holiday.  The challenge was always the first person to get a glimpse of the ocean.  I can still picture the exact spot where that first sight of blue came into view.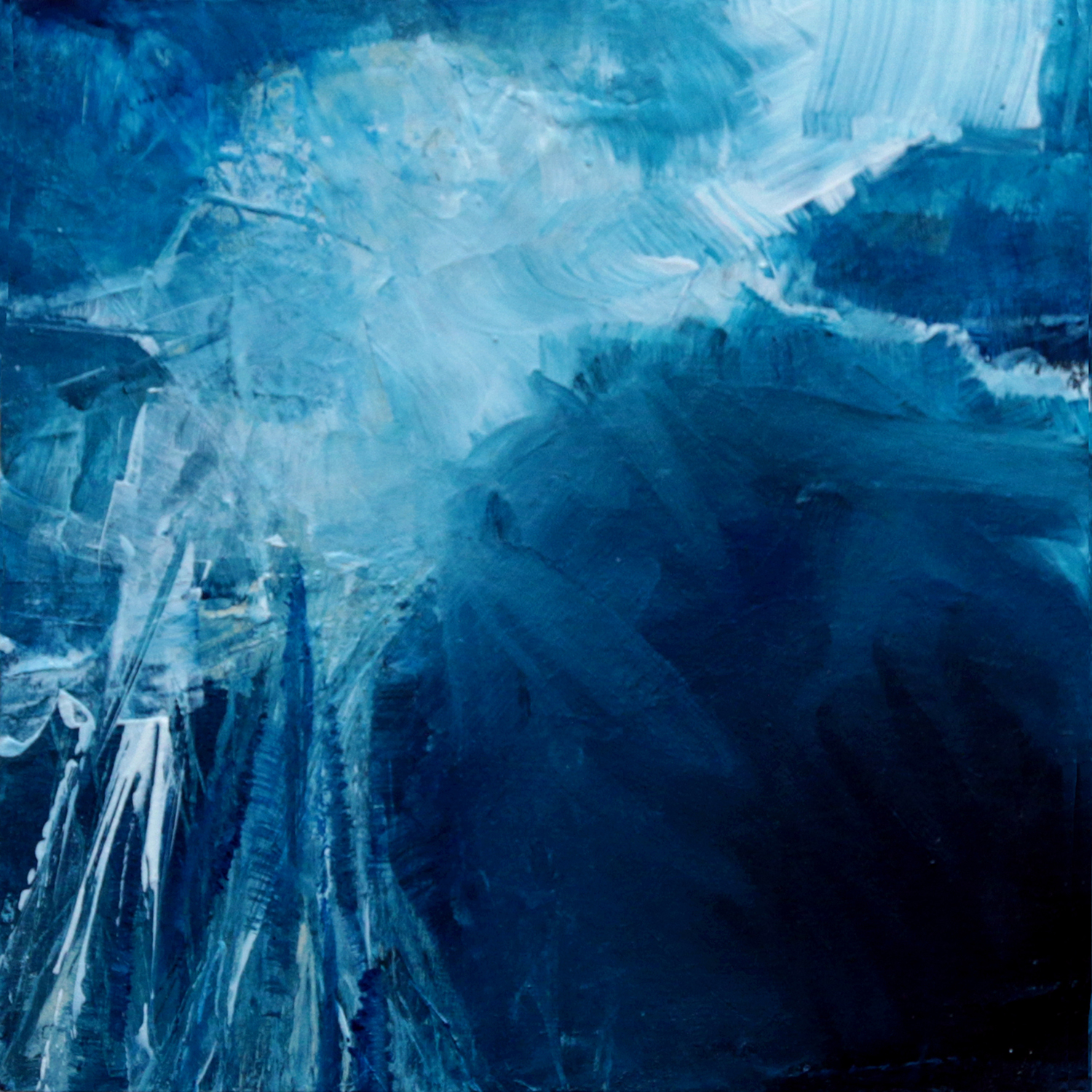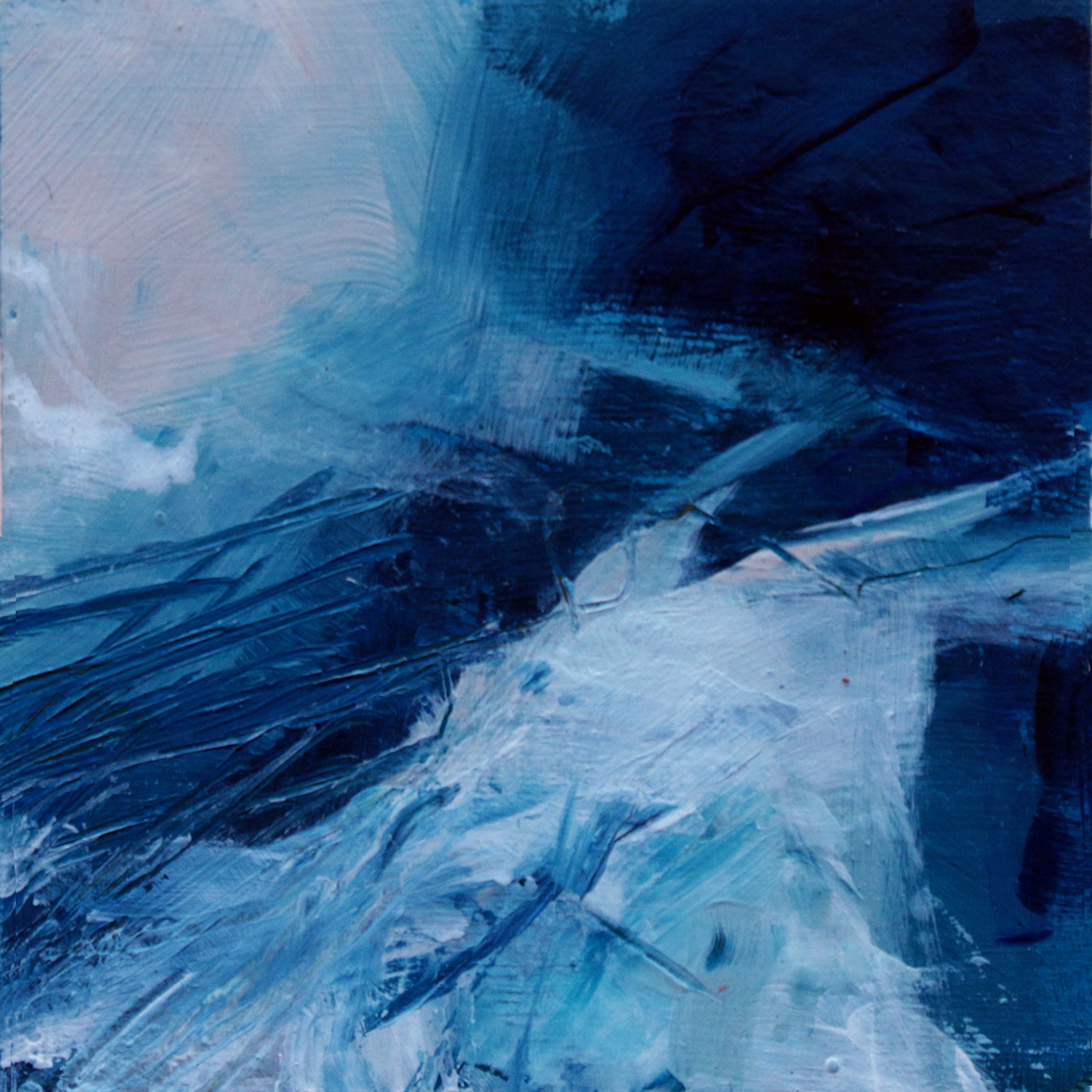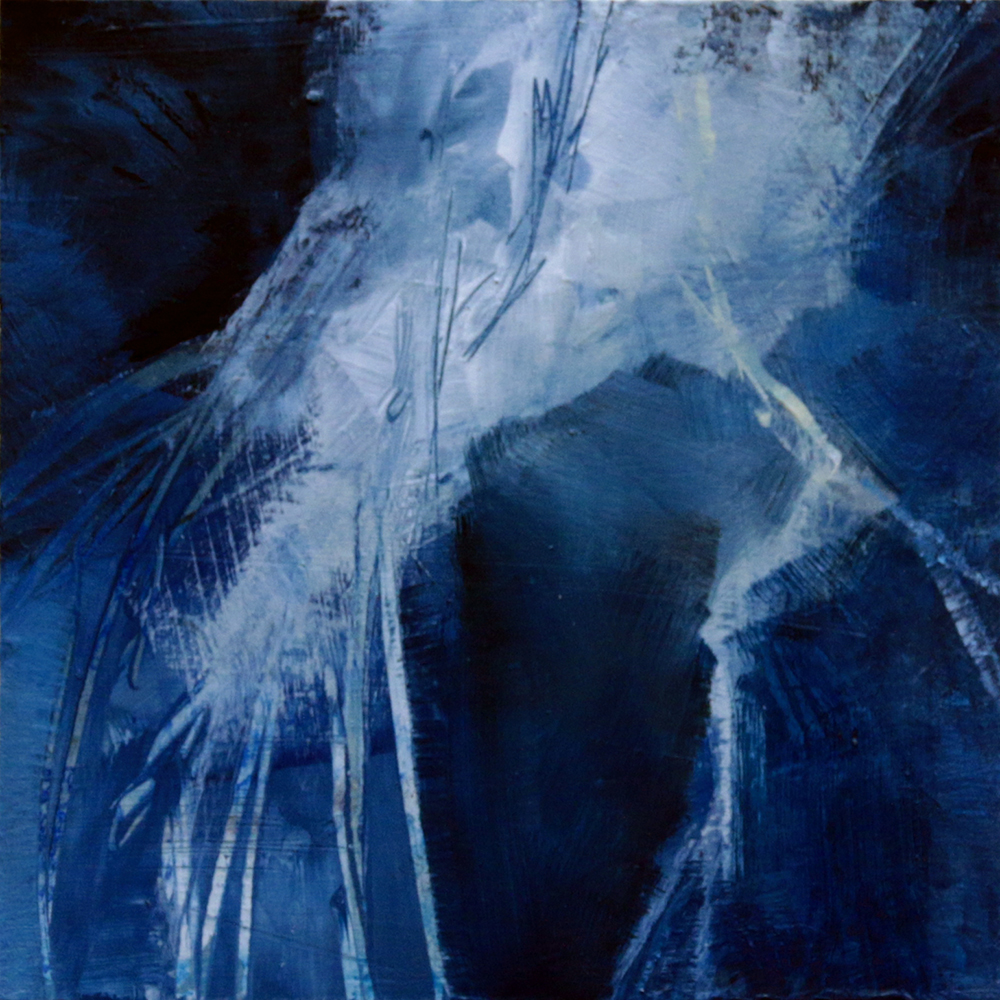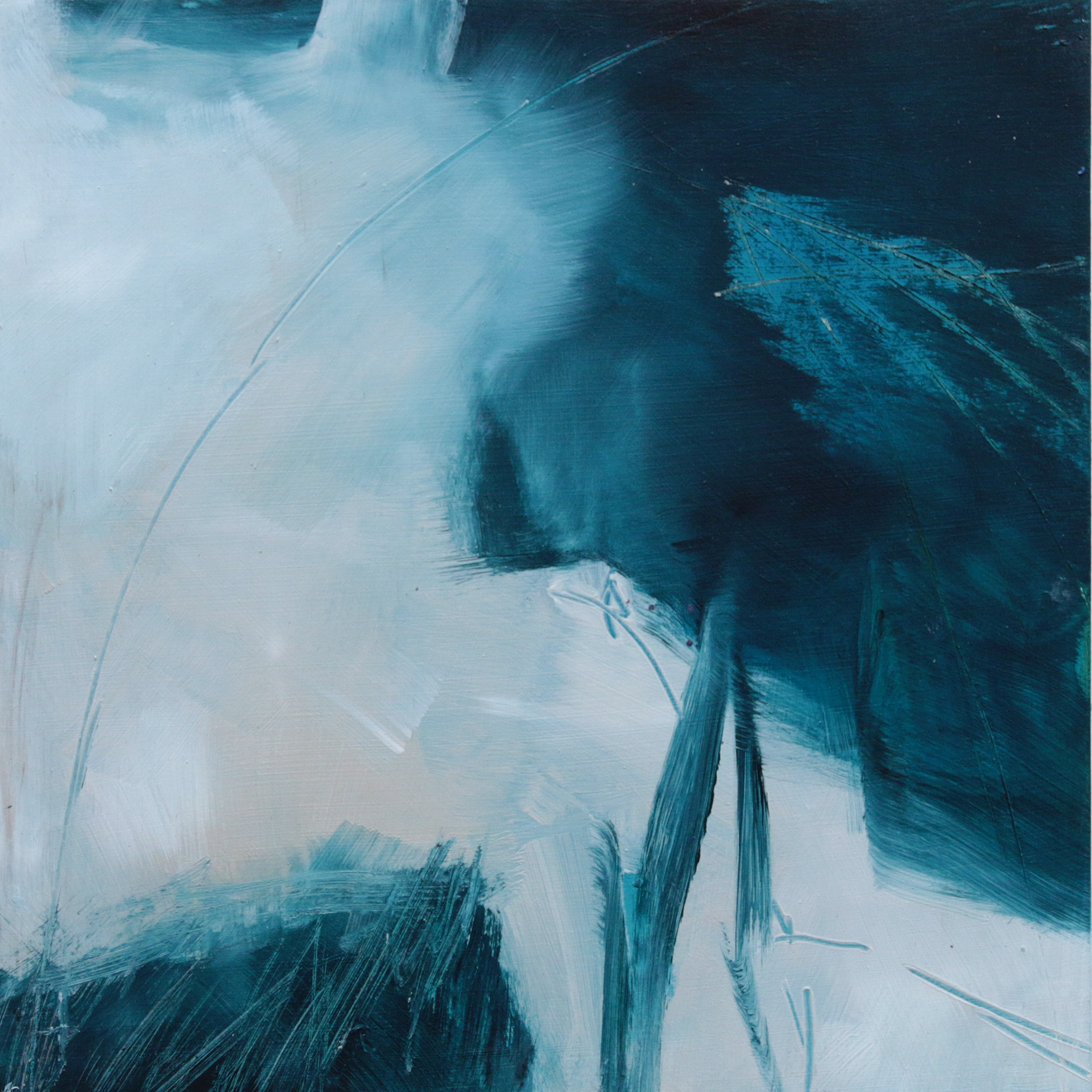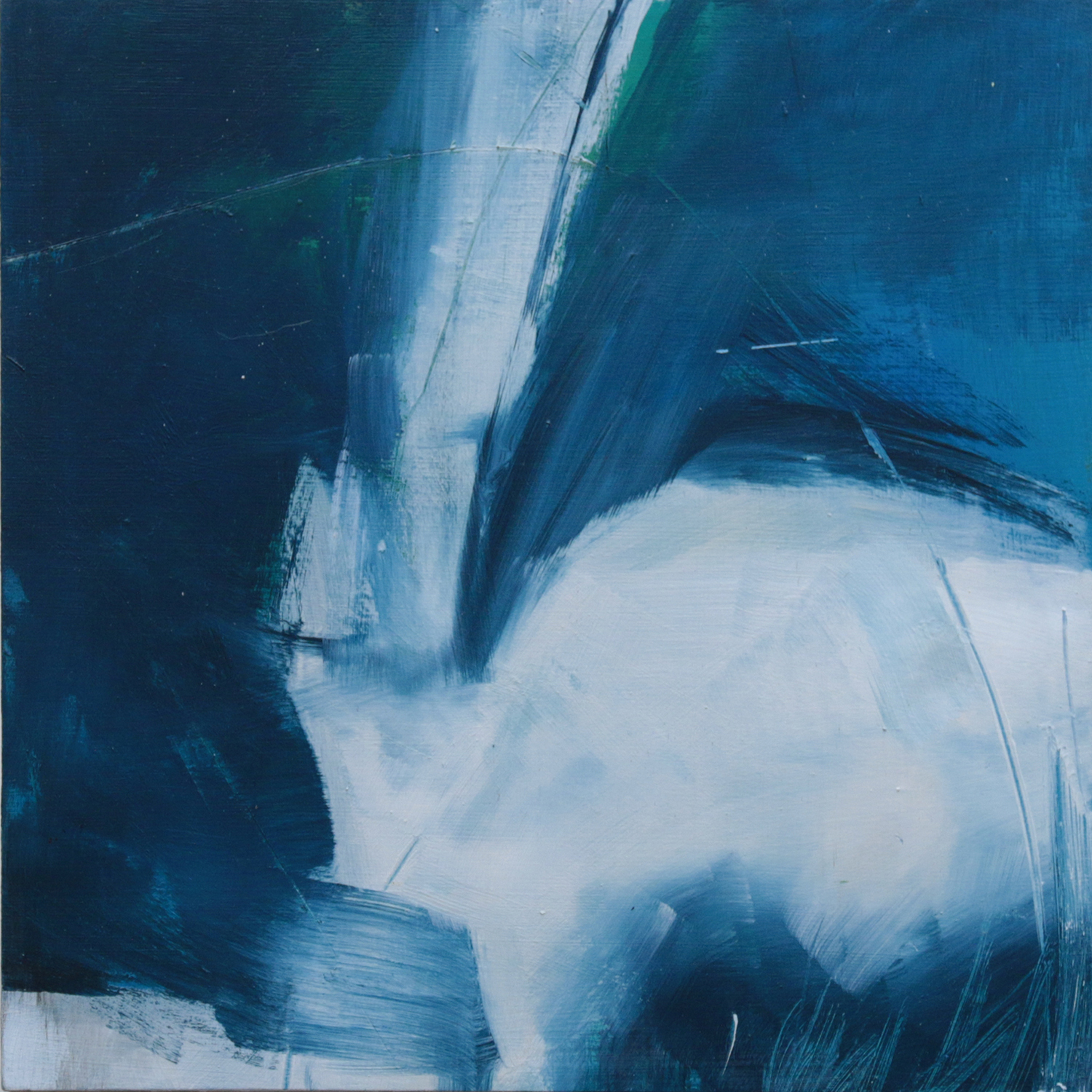 "I must go down to the seas again,
for the call of the running tide."
John Masefield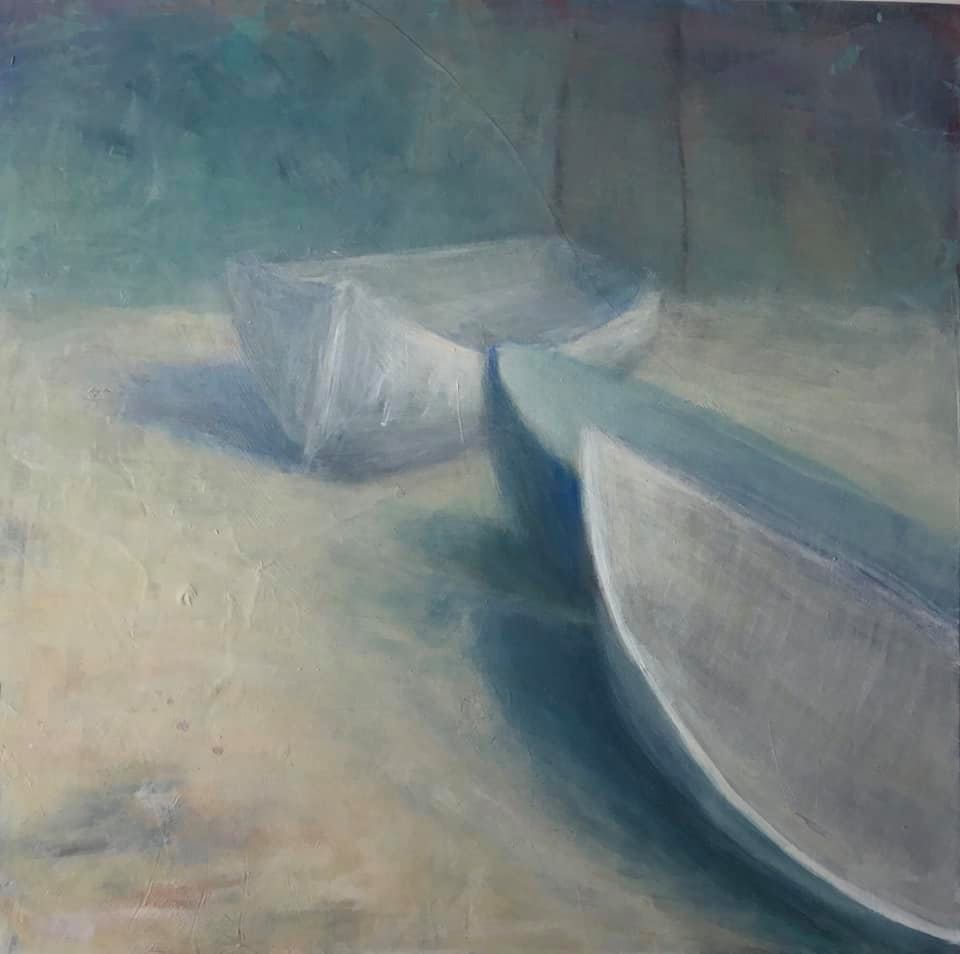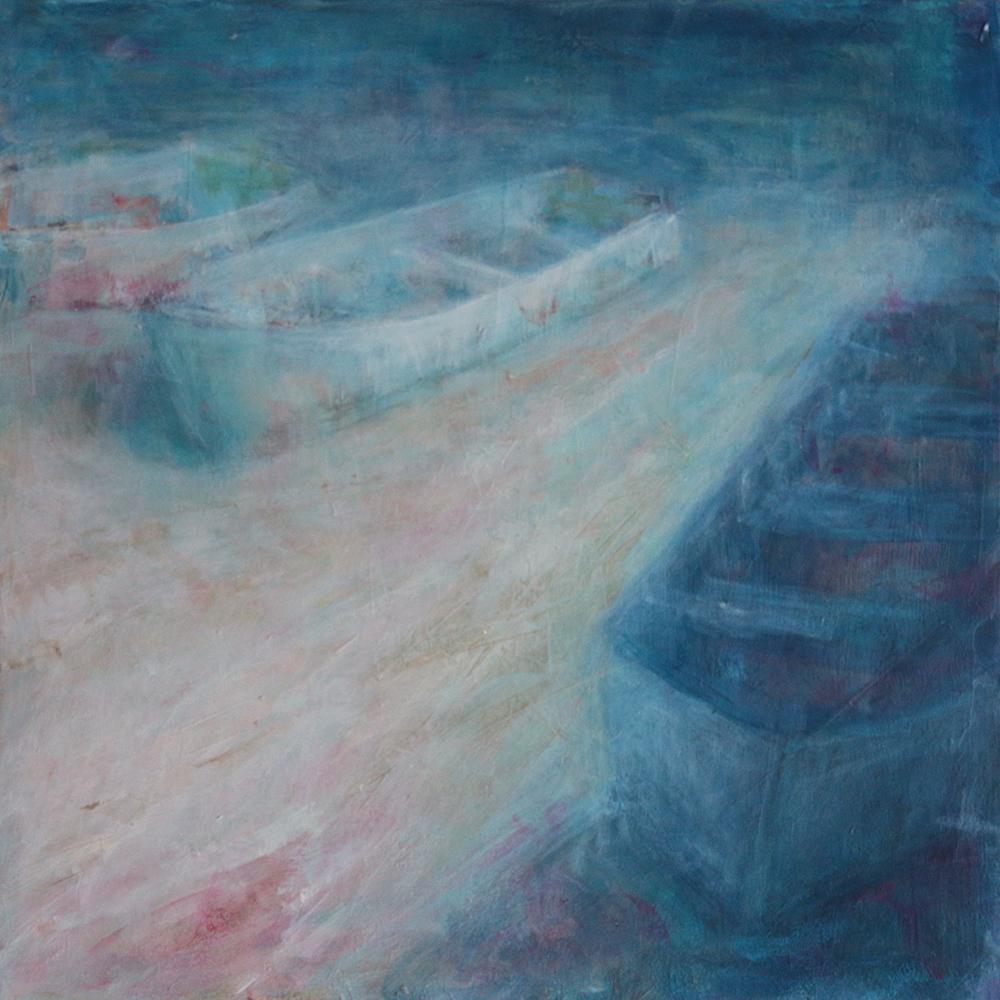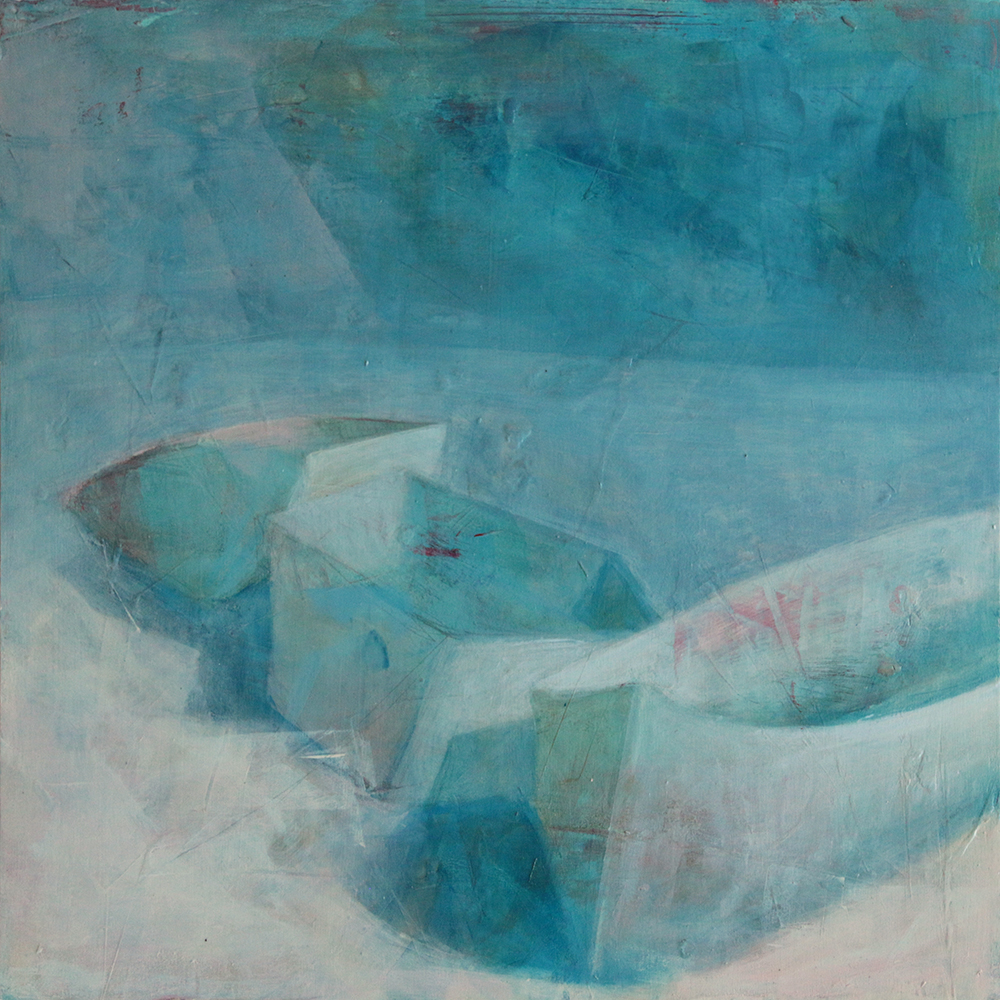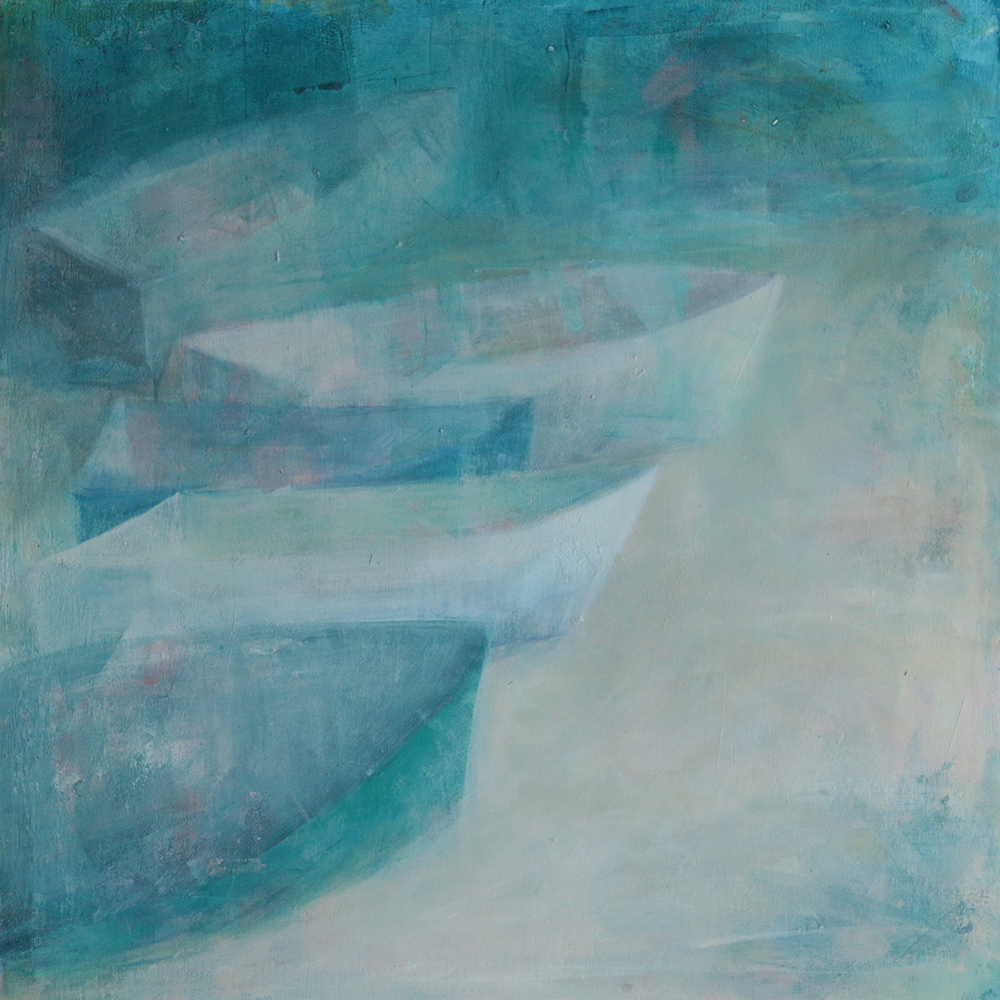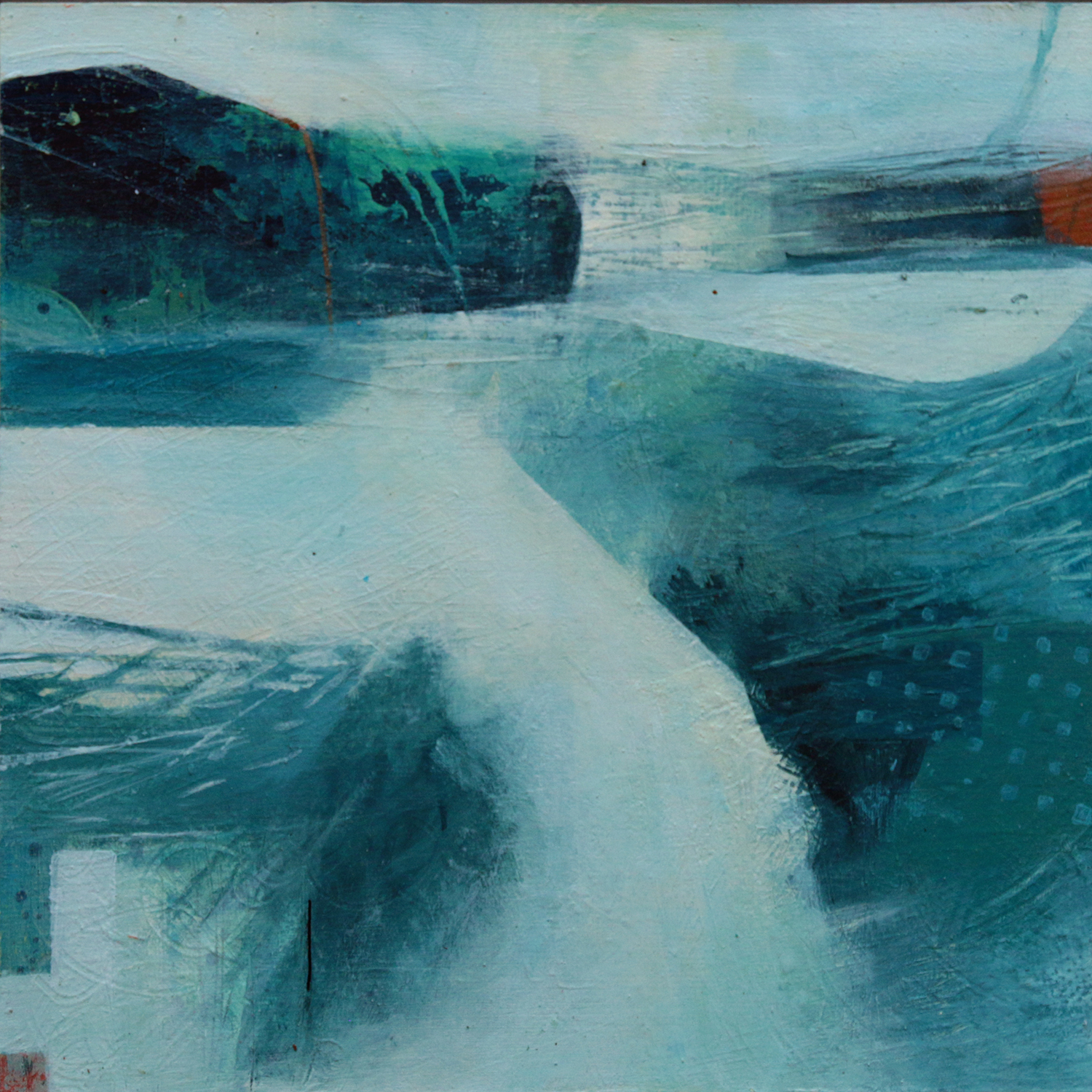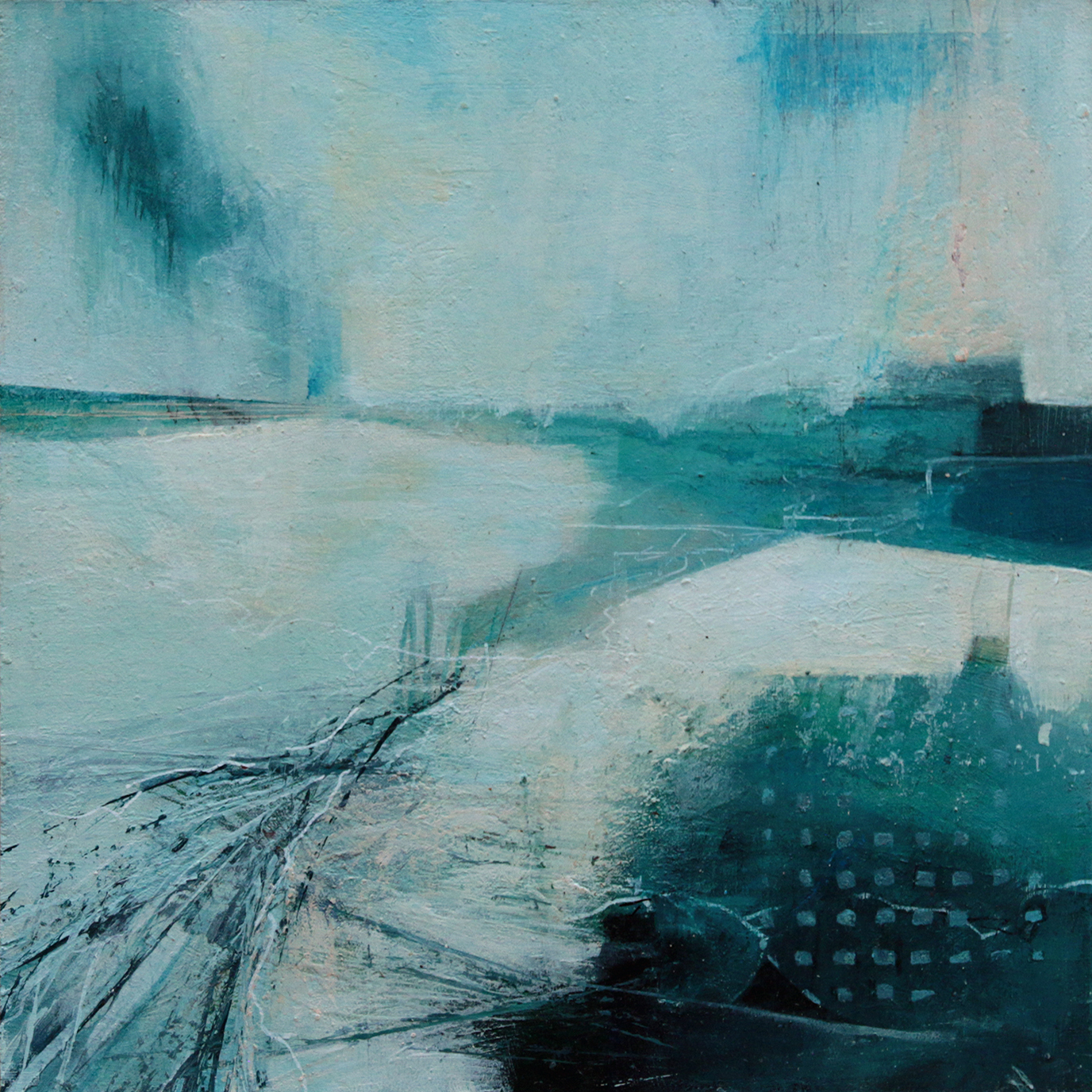 Please subscribe to get up to date news from my studio and first chance to see my latest art.