Landscapes
If you are interested in purchasing any artwork, please send me an email to [email protected]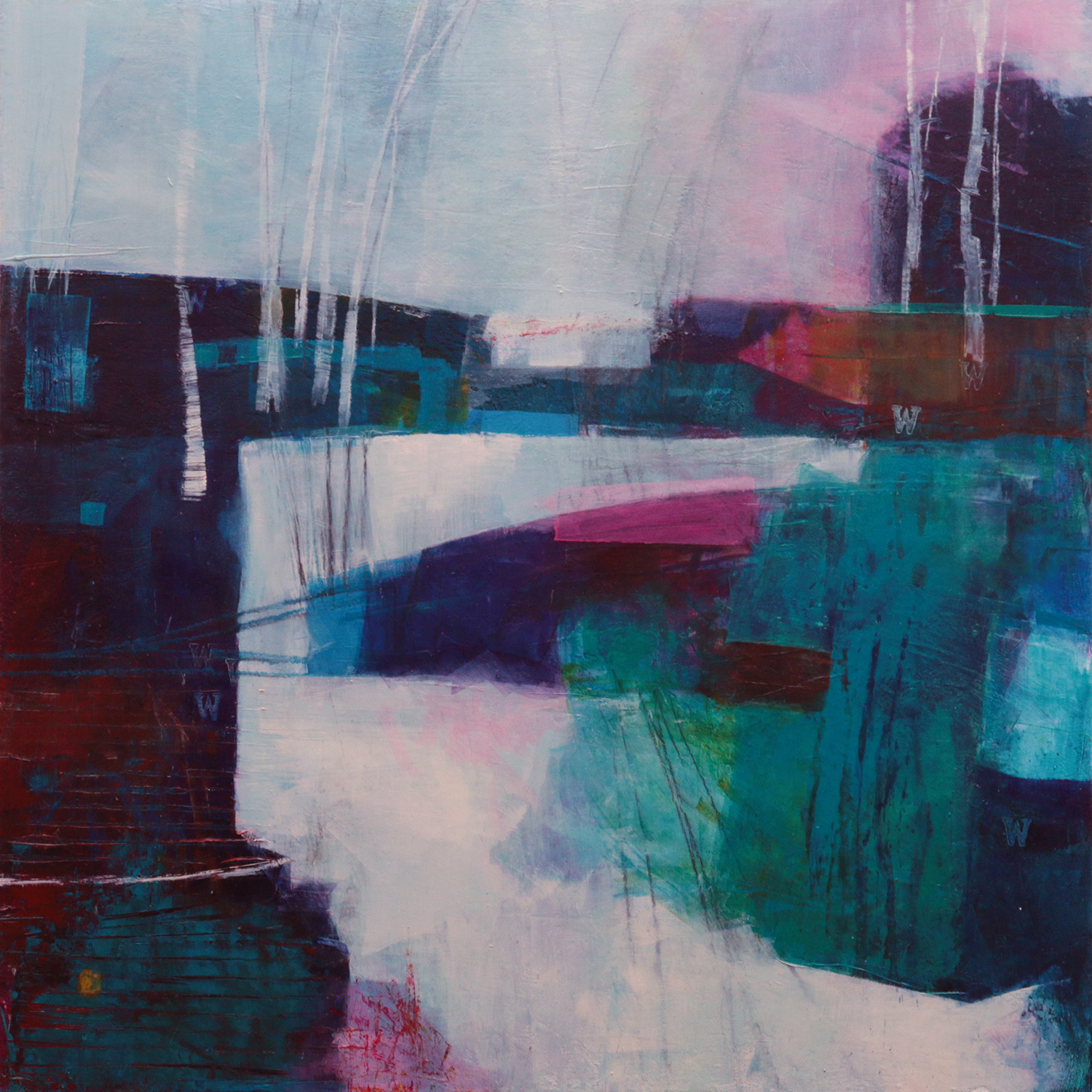 Over the last year I have started an exploration of a more abstract style of work, suggesting using colour and form rather than as a totally recognisable image.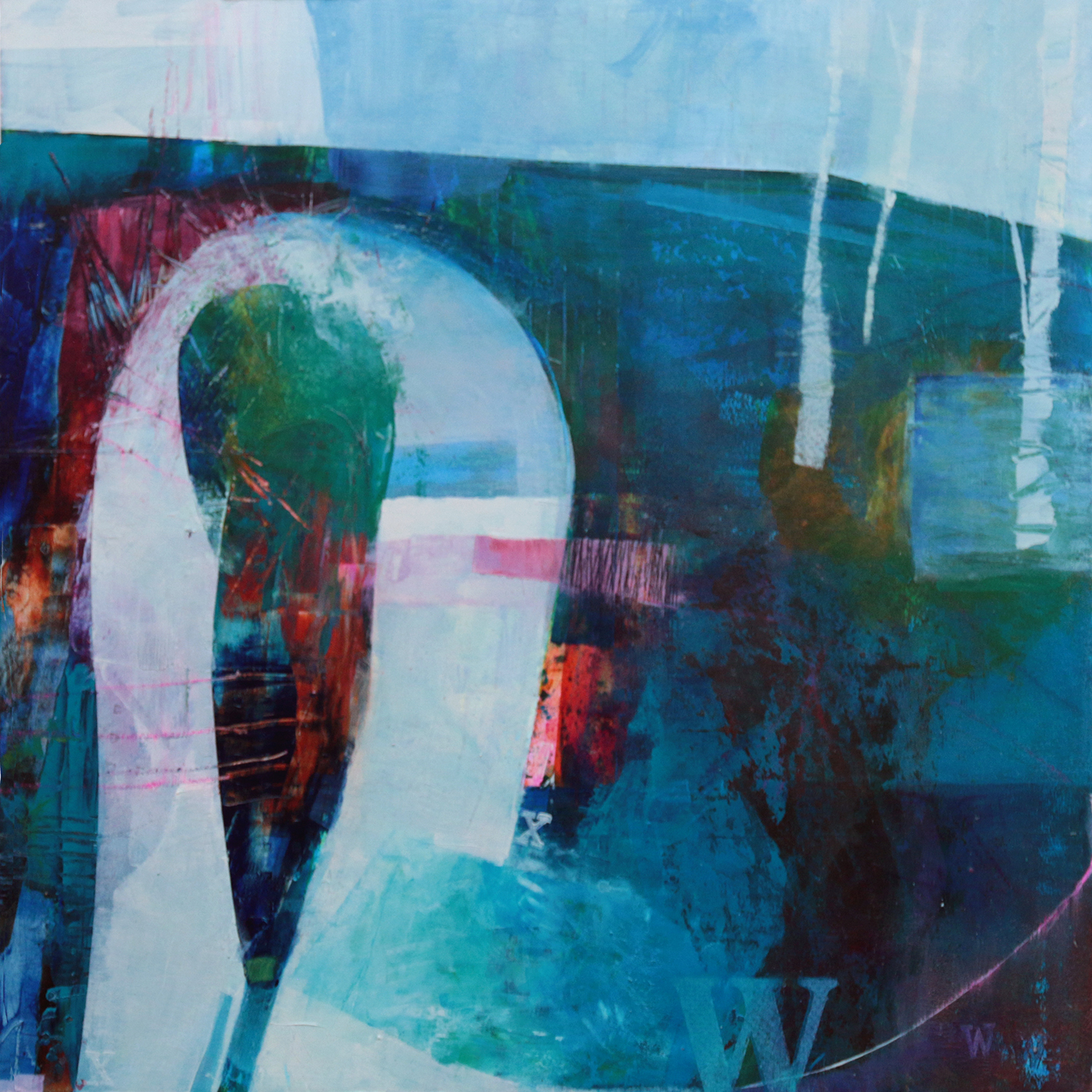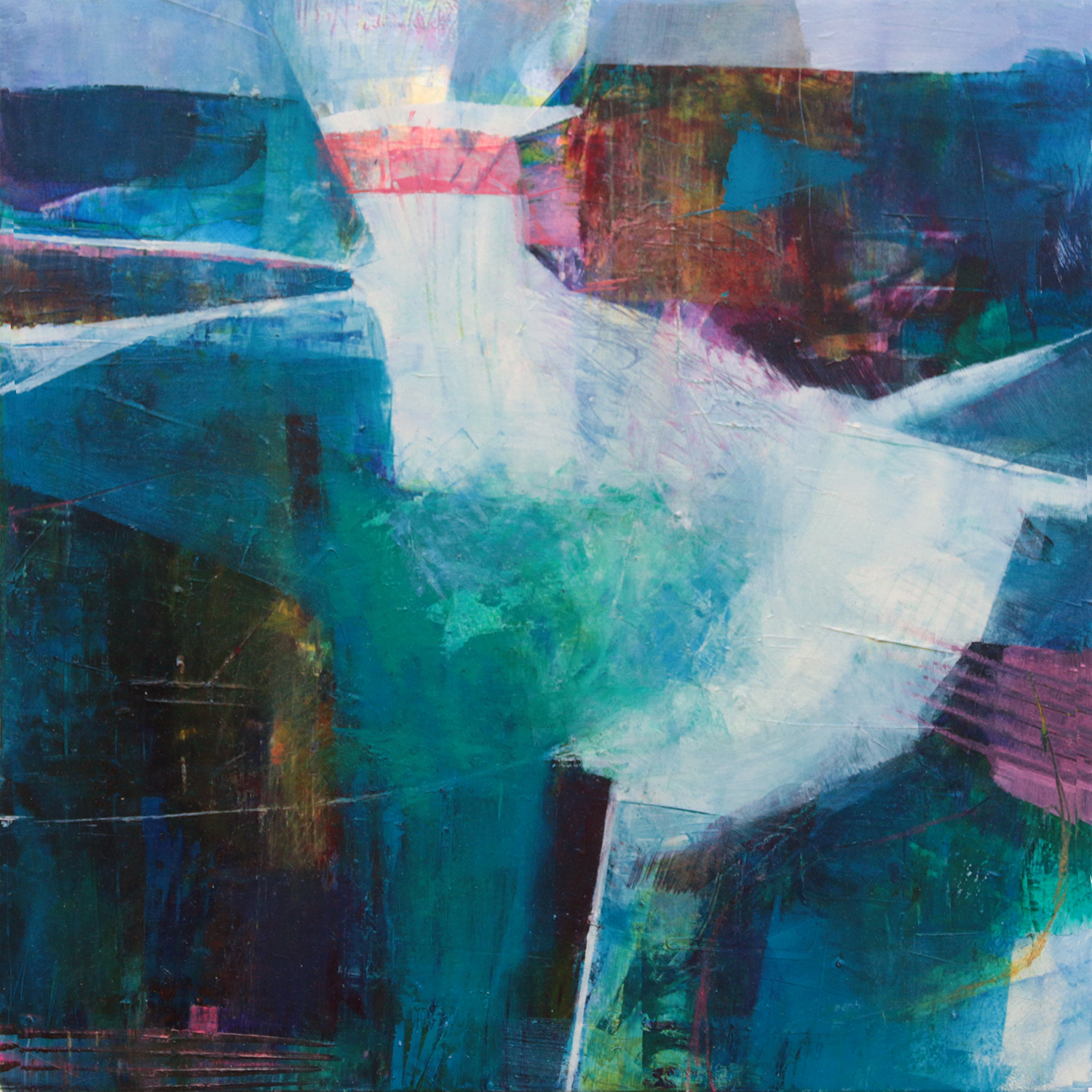 "River that in silence windest
Through the meadows, bright and free,
Till at length thy rest thou findest
In the bosom of the sea!"
Henry Wadsworth Longfellow, 'To the River Charles'
Please subscribe to get up to date news from my studio and first chance to see my latest art.