The water collects in pools around the stones on the beach, like moats round castles.
If you are interested in purchasing any work please send me an email to [email protected]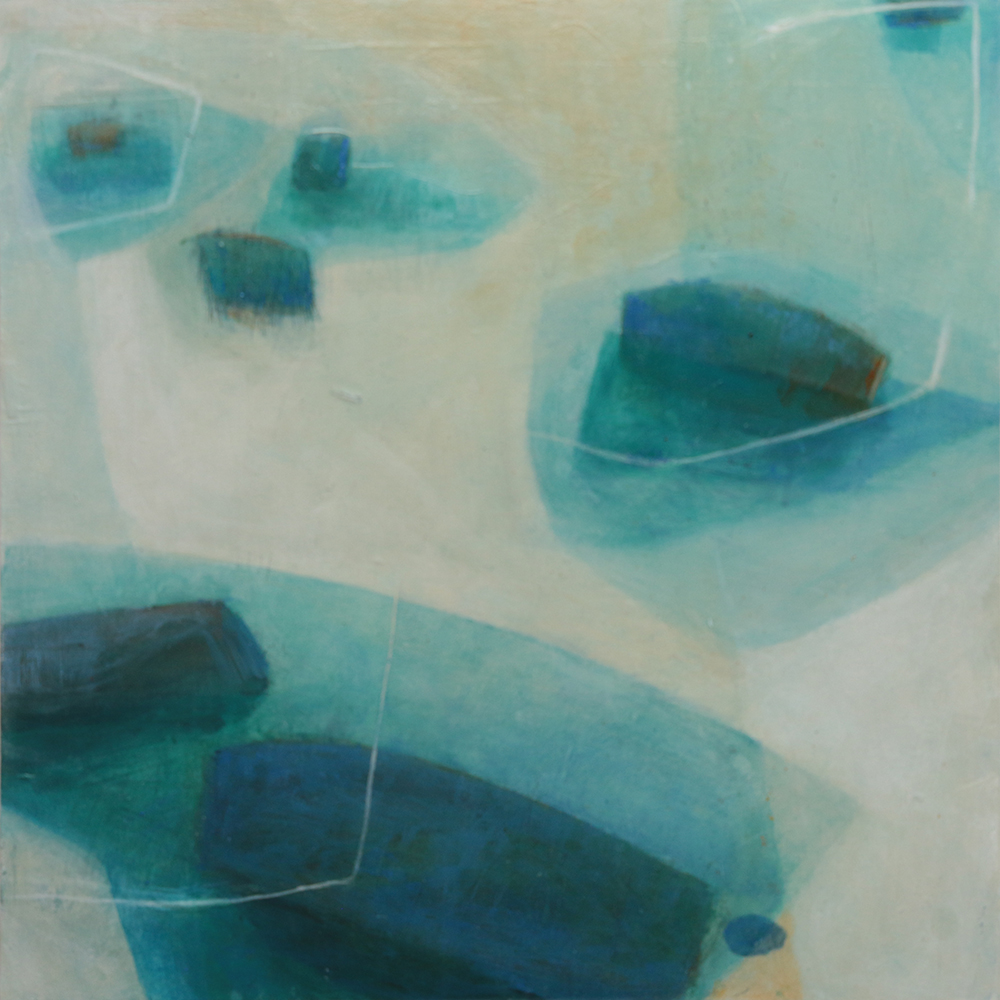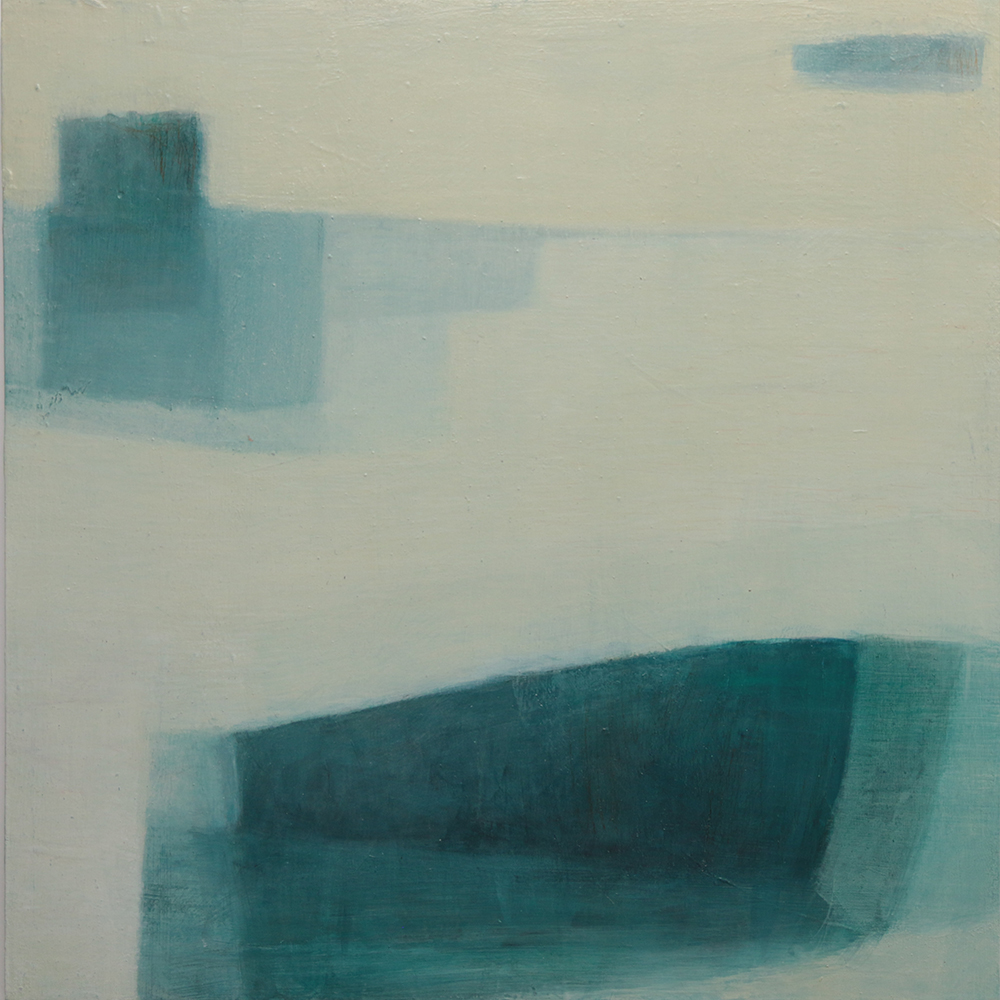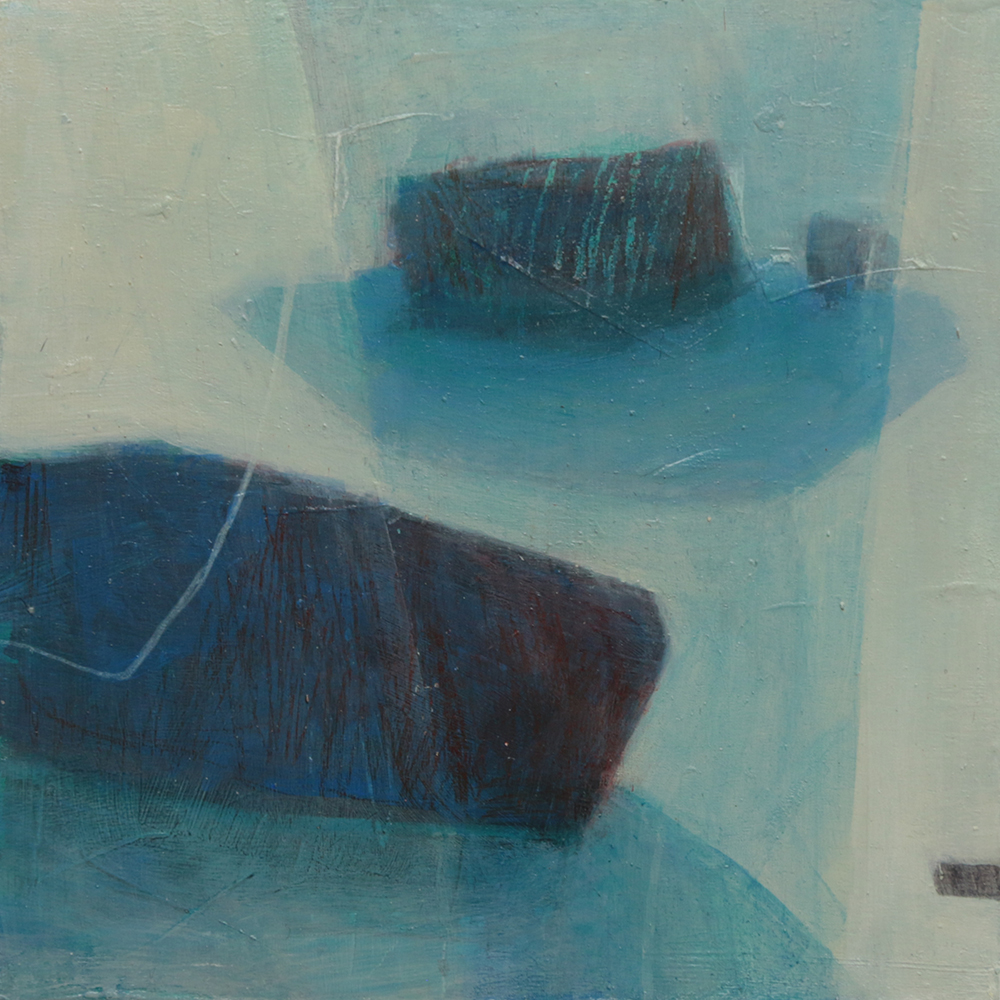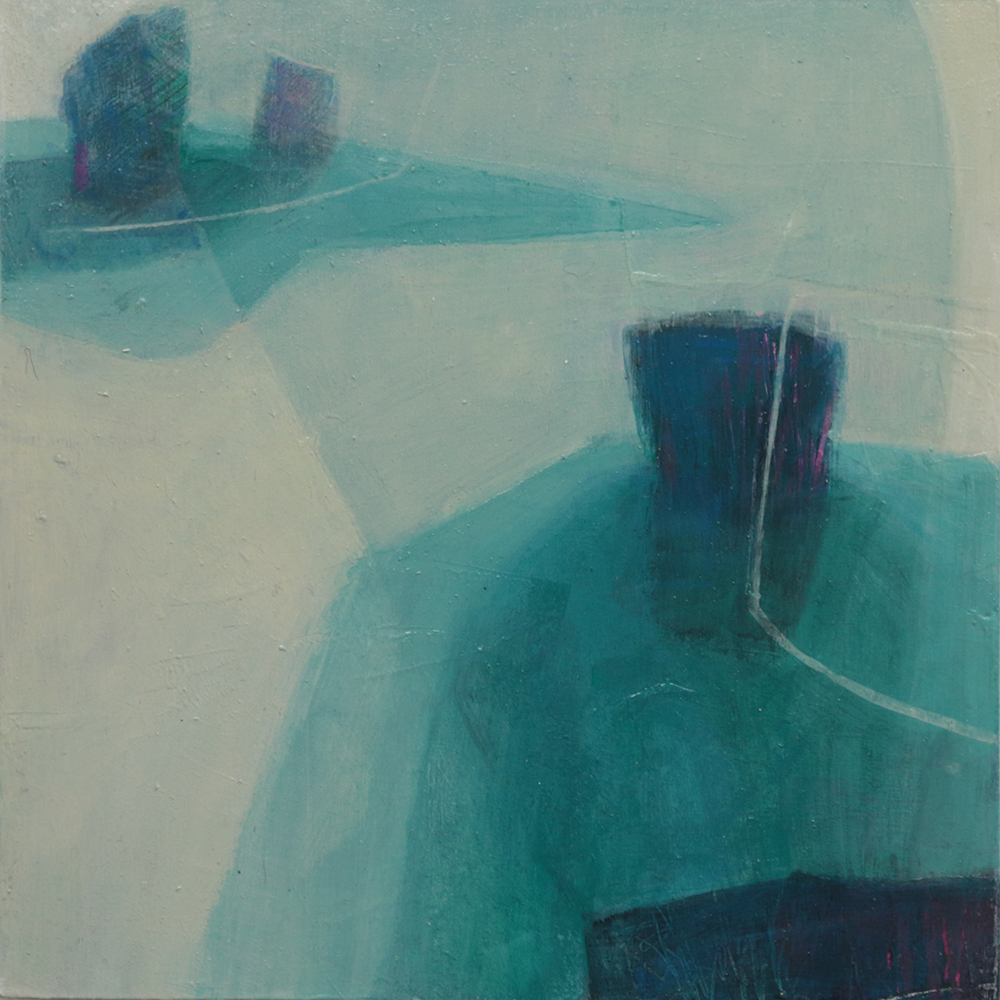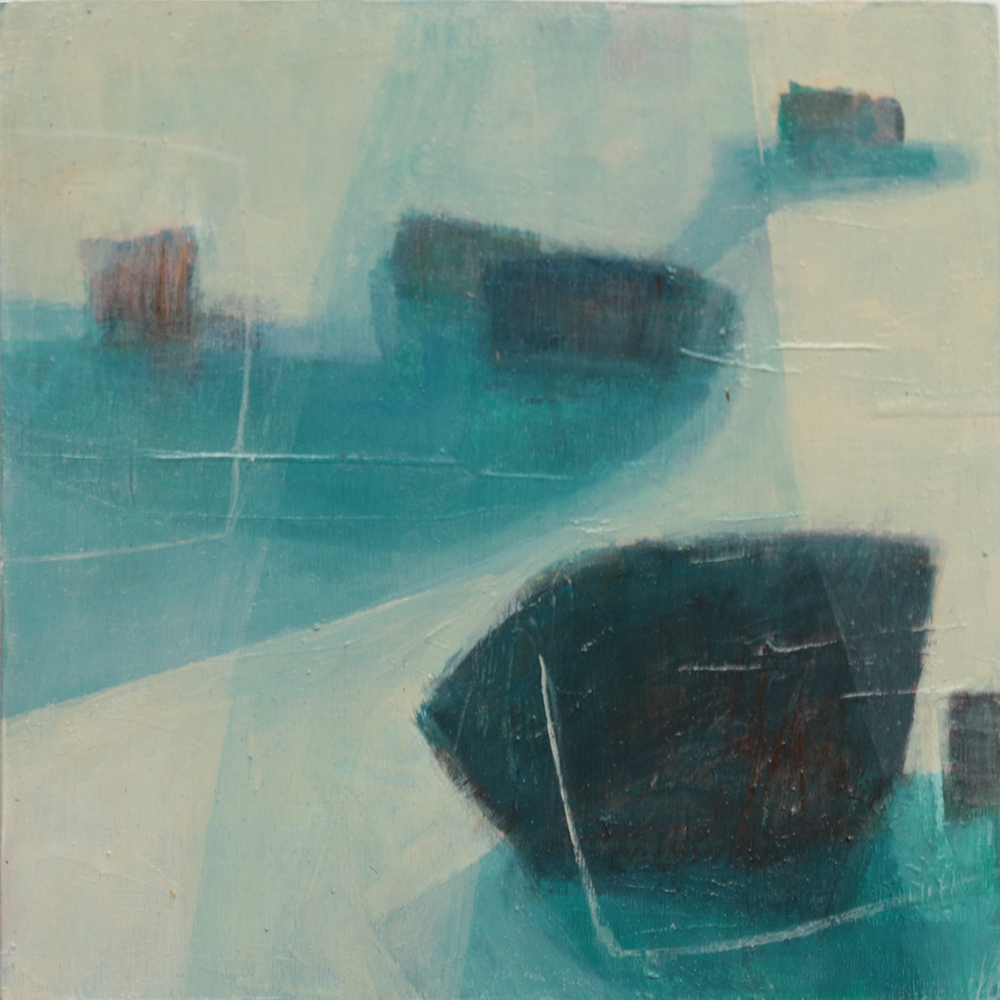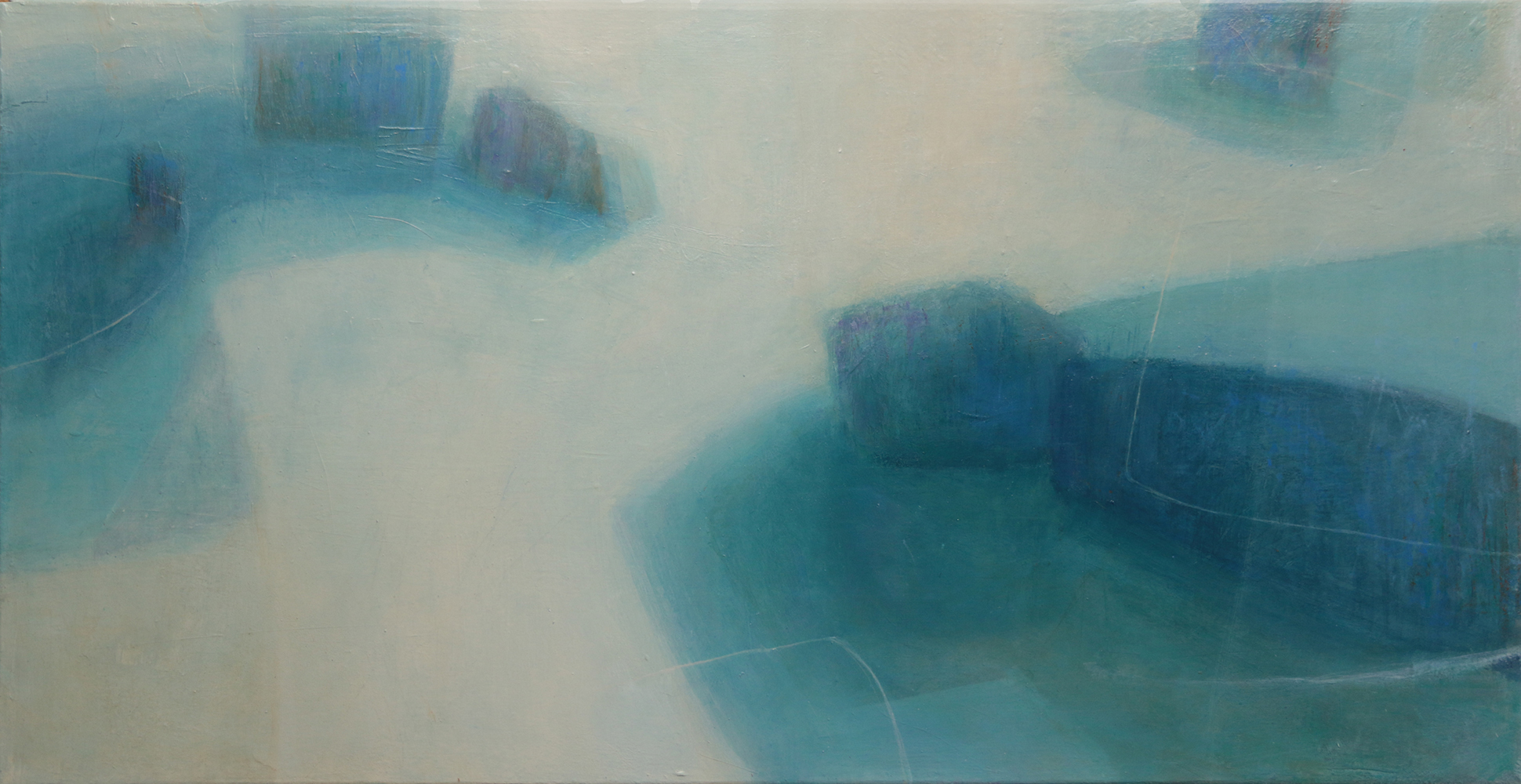 I'm interested in seeing how far abstraction can be taken with simple objects, such as rocks on a beach, and the use of tonal value to shift objects in space.  I'd like to push this further and make the values extremely close so it is only when you are close to the painting you can see the subtlety in the shifting colour and value.